We carry a full line of GoPro Cameras and Accessories and Dive Housings and Filters.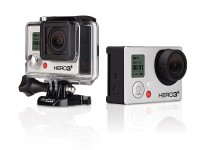 To purchase, please visit our showroom located at :
3009-C Eastern Blvd
Middle River MD 21220
or call us at:
(443)-231-7096
to order by phone.
We're happy to offer you personalized assistance with all your diving needs.