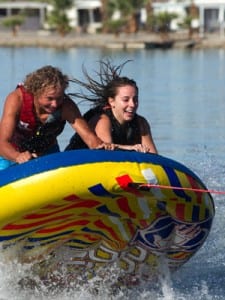 Eastern Watersports is your go to source for everything in, on and around the water. Our new location at 3009-C Eastern Blvd. in Middle River is the gateway to your water related needs.
We offer Open Water and Advanced Scuba Diving training, Recreational, Technical and Commercial Dive Gear Equipment Sales, and a showroom featuring the latest in Floating Docks and Pier Maintenance and Restoration for Waterfront Businesses and Homeowners. We also carry a large selection of boat zincs for area boaters and offer convenient SCUBA Gear packages that stow away easily onboard any sized vessel.
We believe that in an industry where trust is everything and reputation is critical, you definitely get what you pay for. We offer fair prices for exceptional service and response times. AND…we stand behind what we do and say.